We are the industry leader!
Providing customers with quality products, quick turnaround, and exceptional service since 1968.
Your satisfaction is our top priority. That's not just a slogan at AAA Reprographics. It's our commitment to you and it shows in the way we do business. We become part of your team, so that you get cost effective services and the highest quality products. We're dedicated to your satisfaction and success.
Thank you for choosing AAA Reprographics. It is our goal to create long term client relationships by building on our core principles of quality service, loyalty, and integrity. When you come in to see us, we will give our undivided attention to you and your Reprographic needs. We're here for you!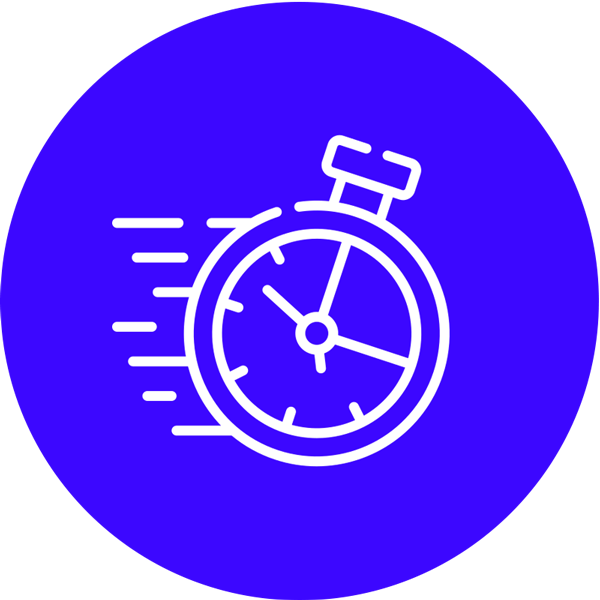 Lightning Fast Turn Around
Whatever you need from high speed bond production, small and large format color or black and white printing, plotting, drafting, mounting, binding, laminating, and more, we can meet all of your reprographic needs in one shop. We also provide scanning and archiving solutions, AutoCAD conversions, supplies, and local pickup and delivery services.
We pride ourselves by listening and responding to client requests and needs. AAA Reprographics will always strive to provide solutions for total customer satisfaction. Our firm believes that the answer to making AAA Reprographics a continued success is to provide superior service through quality printed product – without inaccuracies – and with fair pricing.
We offer a variety of services such as digital printing, raster to vector, paper to DWG/CAD, or even business cards, banners, posters and more. Give us a call!